Full Service Web Marketing
Let the experts at Boost2Business help you plan, execute, manage and analyse your online marketing campaigns.
Make your online presence work for you.
Take your businesses online presence beyond what you thought possible. At Boost2Business we know what you really want from your website – a Boost to Your Business! Every web project that we take on has that as goal number 1. We focus on conversion before we focus on being pretty. We focus on usability and user experience. And above all, we focus on what really matters to your business.
All of our websites use current development best practices for business sites including built in on-page SEO, social media integration, data capture and measurement, and so much more good stuff that many companies do not do or include in their standard fees. We utilize the best tools available to provide a clean user experience for your visitors.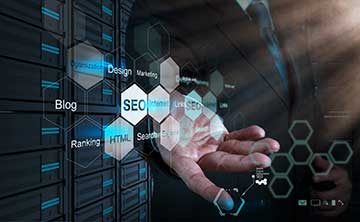 Our Web Marketing Services
SEO
Searching the internet is such a significant part of our businesses now that "Google" has become both a noun and a verb in our language. What Search Engine Optimization does for your website is to make sure when people Google your company or your specific product or service, your business comes up in the top three companies listed. Because, let's face it, we only pay attention to the first page of results when we search the internet. It's imperative that your company be there and be found. That's why B2B places such an emphasis on SEO: to make sure you're found each and every time someone searches the internet. And we focus our SEO on your geographical location so your neighbors can find you quickly. It's all still about location, location, location, both online and off.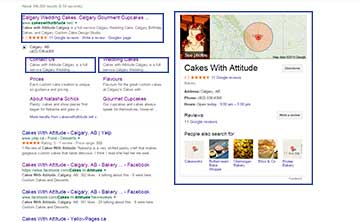 SEM/PPC
Search Engine Marketing is a set of tools and techniques for getting your company's name and product or service in front of people online. Using Pay Per Clicks, Google AdWords, and other online marketing avenues, your online presence can work for you 24 hours a day, 7 days a week, reaching out to the billions of people on the internet. By partnering with industry leaders in SEM and PPC value-added services, B2B ensures your company has a firmly established online presence. You'll like the ROI you get with our comprehensive services.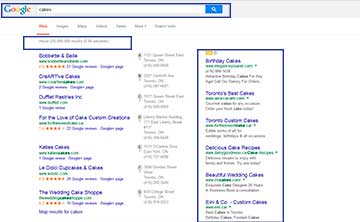 Display Advertising
Another tool in your marketing toolbox is the use of Display Advertising. How many times have you been on the internet and come across an eye catching advertisement for something that you you wanted or needed? This is targeted Display Advertising that gets your product or service in front of just those people who are most likely to click on the ad and be lead to your website, where lead capture turns them into a hot prospect.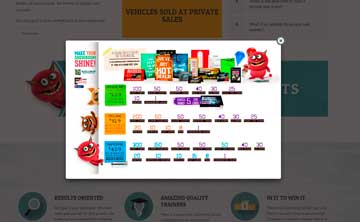 Email Marketing / Newsletters
It's well known that people like to buy from those they know, like and trust. The best way to accomplish that feeling of connection online is through Email Marketing and Newsletters. This gives you a chance to be in someone's email inbox on a frequent basis, not to try to sell them something, but to build a relationship. Trust is built when you consistently give information of value to your email list. And when you've nurtured the relationship enough, they're ready to buy.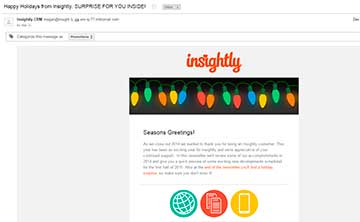 Social Media Marketing
Think of Social Media Marketing as giving a little business pitch where you customers like to hang out. This is incredibly easy on the internet because we know where our customers like to hang out, and we can get highly engaging and compelling business pitches in front of them that grab their attention and move them to action. Social Media Marketing is just one aspect in your arsenal of Web Marketing tricks, but one that is very well worth your time.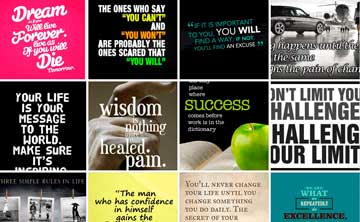 Web Analytics
Web analytics give you real-time information on what your customers and prospects are doing on your website so that you can make changes and quickly realign yourself to their needs and wants.

User data
B2B identifies online user data that helps you better understand your customers and prospects, and gives you the data you need to make intelligent marketing decisions.

Advertising
B2B tracks which online advertising methods generate the most traffic so you'll know where to increase or decrease spending your marketing dollars.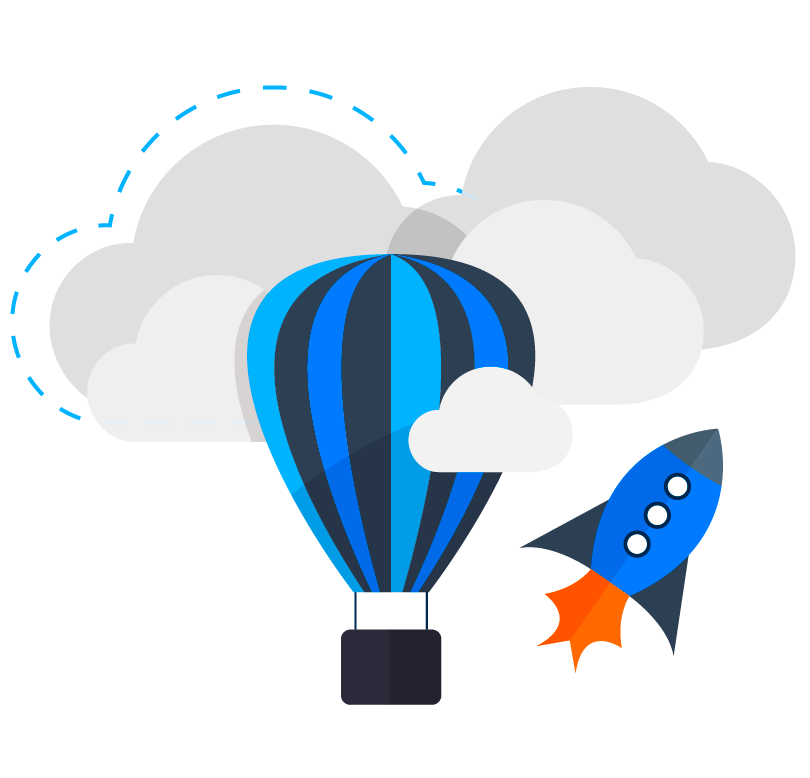 Conversion
B2B excels at pulling high conversion rates and identifying areas of business that need strengthening. Then you'll know exactly where you need to focus your marketing efforts.

Bounce rate
B2B manages the bounce rate to ensure that people stay on your website longer and spend time browsing. We make sure your bounce rate is minimal.