Hate it or love it, most of the people who will read this article are Facebook users. Some of us use it frequently, some less often, and a big portion of us uses it obsessively. We post photos, spy on our friends and our enemies, read our news and express our opinions in a form of status updates.
Being careful and selective with words is always good for the obvious reasons, even if takes for you to write out a status update or comment but decide against posting it. But did you know that your status update is not entirely deleted?
Facebook collects all content that is typed into its website, even if it is not posted.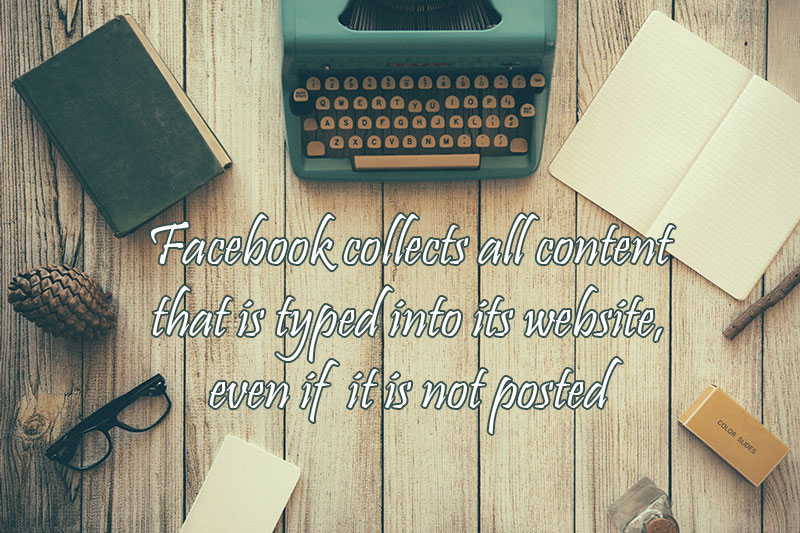 Scroll down for some more interesting facts, it's a good day to learn something new.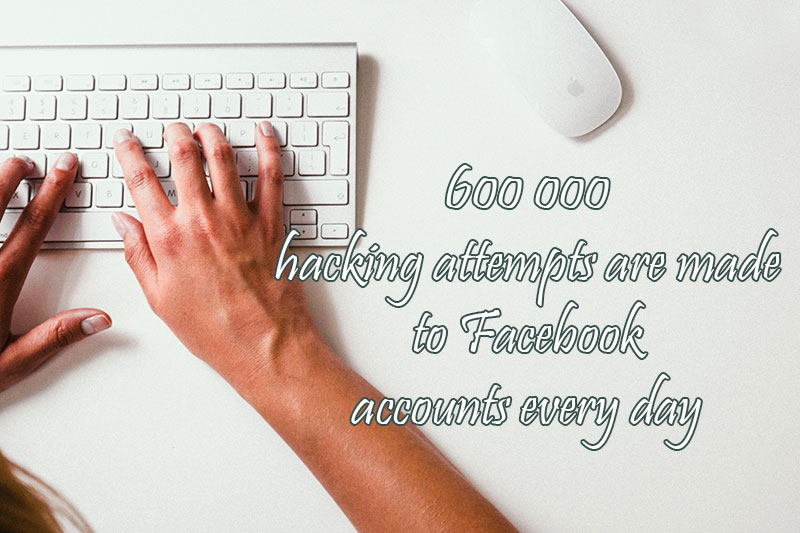 ---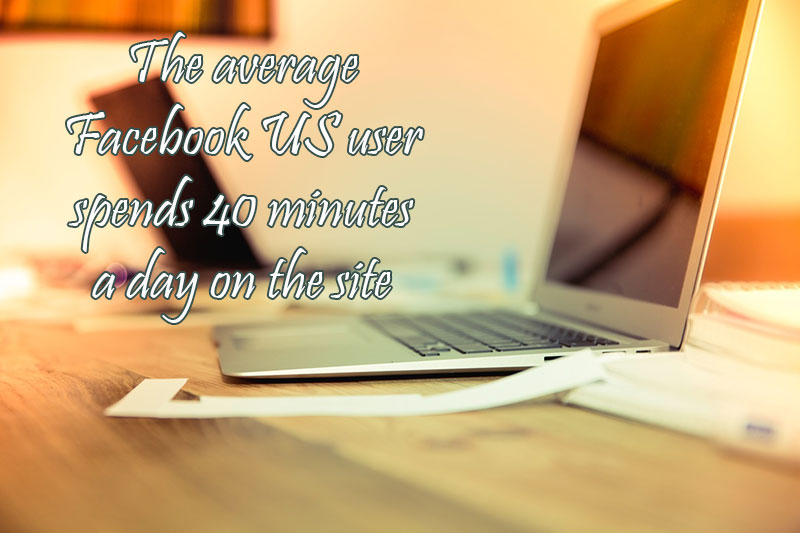 ---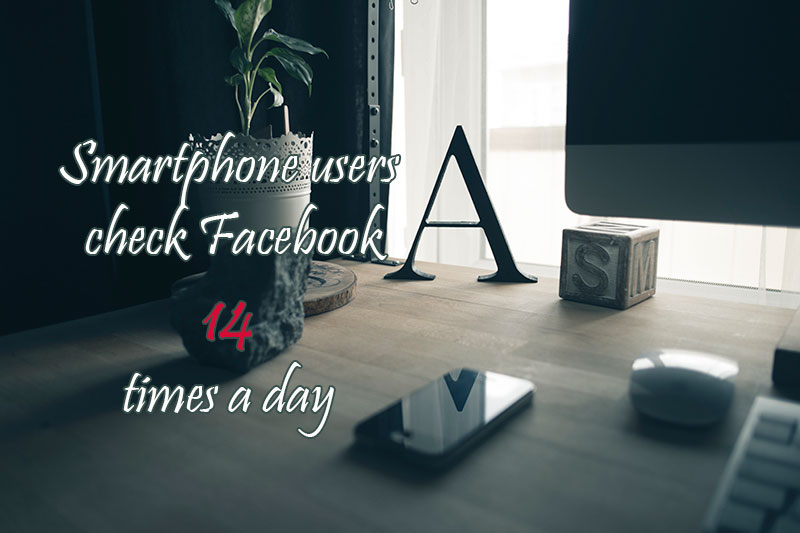 ---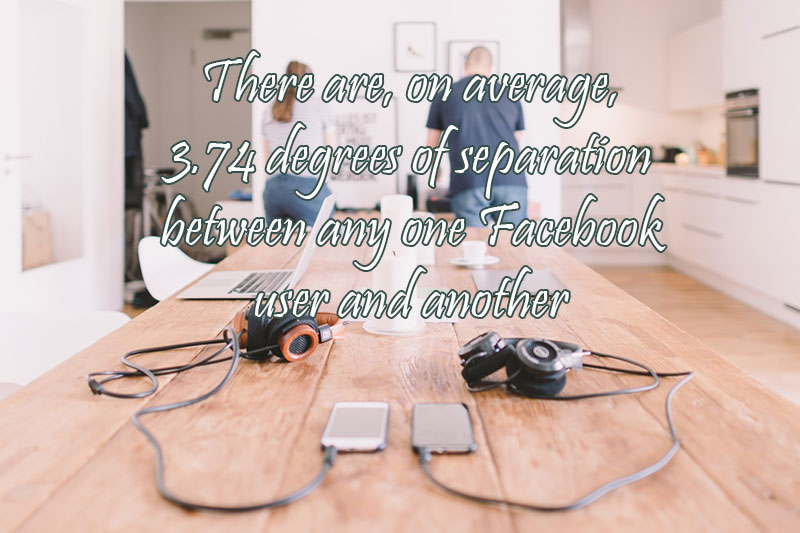 ---
---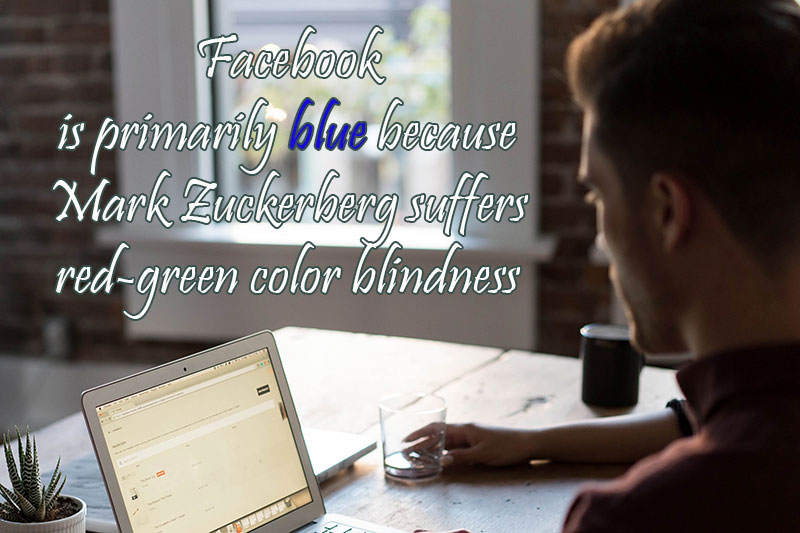 ---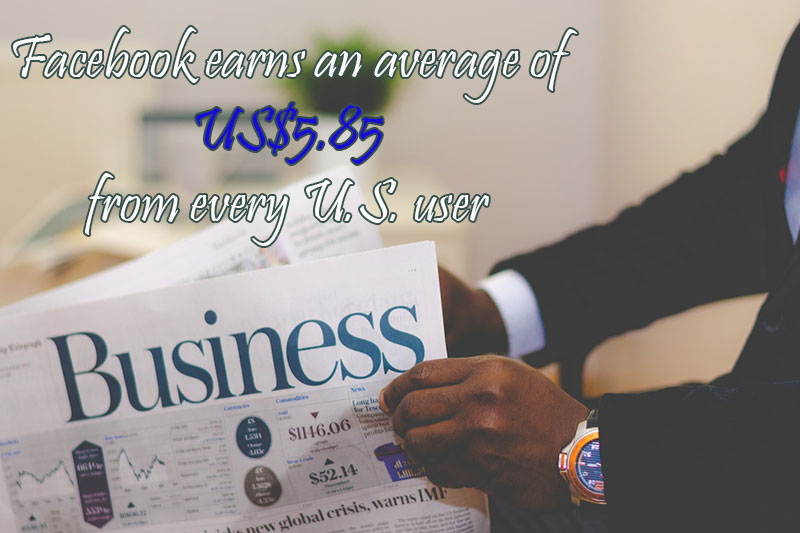 Let your friends know about the less known stuff when using facebook. If nothing else, facts are always great conversation starters.