A calendar serves as a powerful tool that keeps one's schedules organised at one place which allows one to manage well, worry less and achieve the most. Google calendar remains one of the most impressive and modern online apps to improve one's time management. An organised man, is definitely a successful man. And yes success does come handy, with your Google calendar which keeps you focused on efficient work management. If you are anything like me, using your calendar is an essential part of staying organized and on time for life.
Let's just not use it, start getting to use it to the fullest with these basic yet important to know features:
To-do list, in your inbox:
If you are the kind that refreshes their inbox at the rate they blink their eye, then have your everyday schedules delivered straight to your inbox via e-mail.
To set it up, find the gear icon on the home screen of the calendar, click and find settings which is to be followed by clicking the calendars tab at the top of the screen.
 Upon finding the highlighted link "Reminders and notifications" next to the calendar you want, click on it.
The following page will enable you to see an option labelled as "Daily Agenda", at the bottom and clicking the checkbox alongside would enable you to receive a list of your daily appointments, everyday.
SMS on-the go:
The charm of the internet lets you have your alerts from the Google Calendar reach you via text message too. IFTTT (If this Then That) is a tiny yet mighty service that allows you to connect various internet and mobile service together. Explore this trick, sign up for IFTTT and enable the Calendar SMS recipe. This recipe is a combination of 2 channels, using a "Trigger" and an "Action". They are like set of codes that decide which trigger will bring out the actions.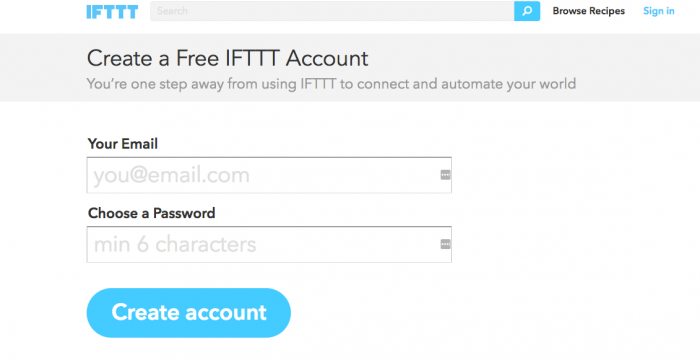 If anything happens on one channel, an action will be triggered. Go for it and stay connected.
Offline Access:
Don't let the connectivity issues come in your way of accomplishing your tasks. Your internet wants to take a break? Do not be worried. You won't have to miss on your important schedules. From an elevator or a no Wi-Fi zone, have the convenience to access your calendar at all times.
While working on your google chrome browser, being online open Google Calendar.
Install the Google Calendar extension for your chrome from the Web store
select the Offline option upon clicking at the gear icon.
In order to confirm your settings, open Google Calendar, followed by settings. Look for a green circle with checked mark. It signifies that all your schedules are now accessible always, even in an offline mode.
Fingers-free: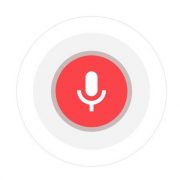 Google Voice Search is a brilliant feature offered by all Google Services. Calendar, tap on the microphone icon displayed on your device's screen. Say something, say anything and book your appointment reminder. Rest your fingers and let your voice commands do the work.
Fun Times:
Google Calendars do make your work life easy but no-one said who can't employ them for your leisure. A movie junkie? Import the movie release schedule to your google calendar. Sports fan? Simply click on the sports option in the Interesting Calendars option, select your favorite game, select your favorite team and it will import the game schedule for your team into your very own Calendar.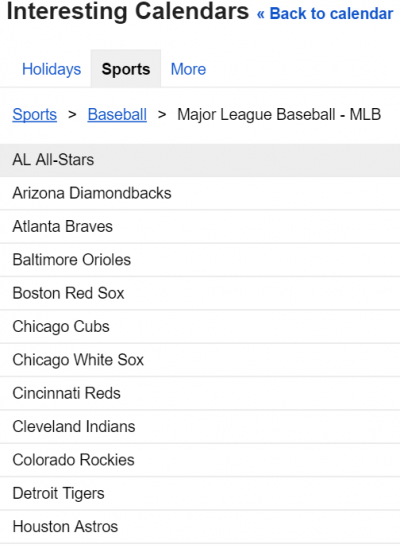 It's time to move on from the big yawn days to being hooked to our calendars. Follow Boost2Business for some of the legendary tips exploring exclusive features google calendar has to offer to increase your productivity.
Let us know what you think of these and many more exciting ones that you discover while exploring this amazing app. Share your feedback and leave your thoughts as comments below!